FacturaOne
Online Billing ERP Management Software for Self-Employed SMEs
The best valued ERP management software on the market, simple and easy to use from Android and Web Desktop. That will allow you total control of your business from anywhere. APP Billing Program and Electronic Invoice.
Do you know the story of Juan and Manolo?
Using our Billing Management ERP Software
Easy and professional business management
Use our APP for Android with maximum digital security.
FacturaOne helps save management time for Freelancers and SMEs. Offering maximum digital security. Billing Management ERP Software. Discover the reason why every day more users use FacturaOne. You can download it in Google PlayStore and you can also enter the FacturaOne web desktop. Now the self-employed and small SMEs have professional software with the maximum security of their information. Register for free at FacturaOne and try our system during the trial period to see what it can do.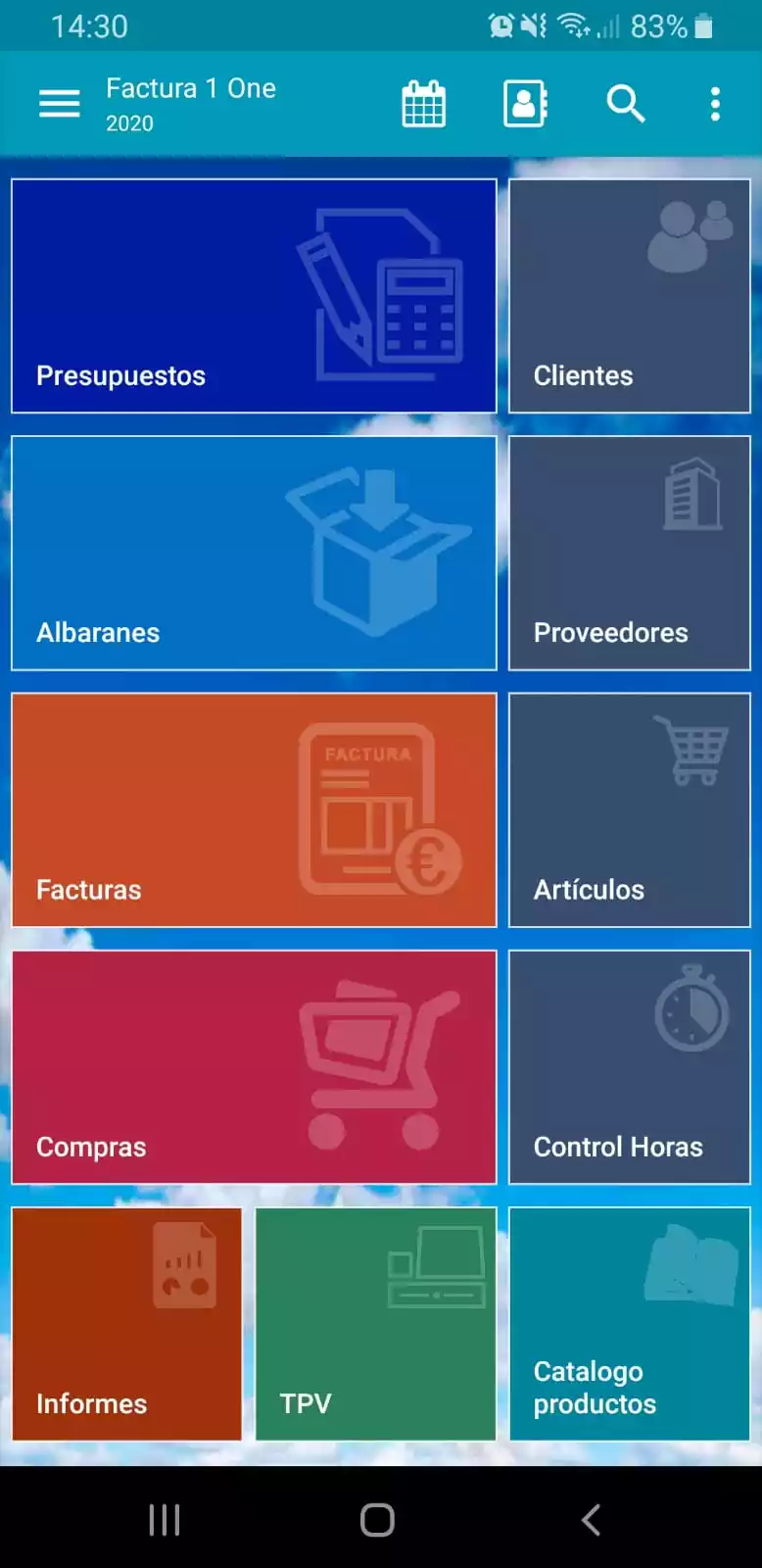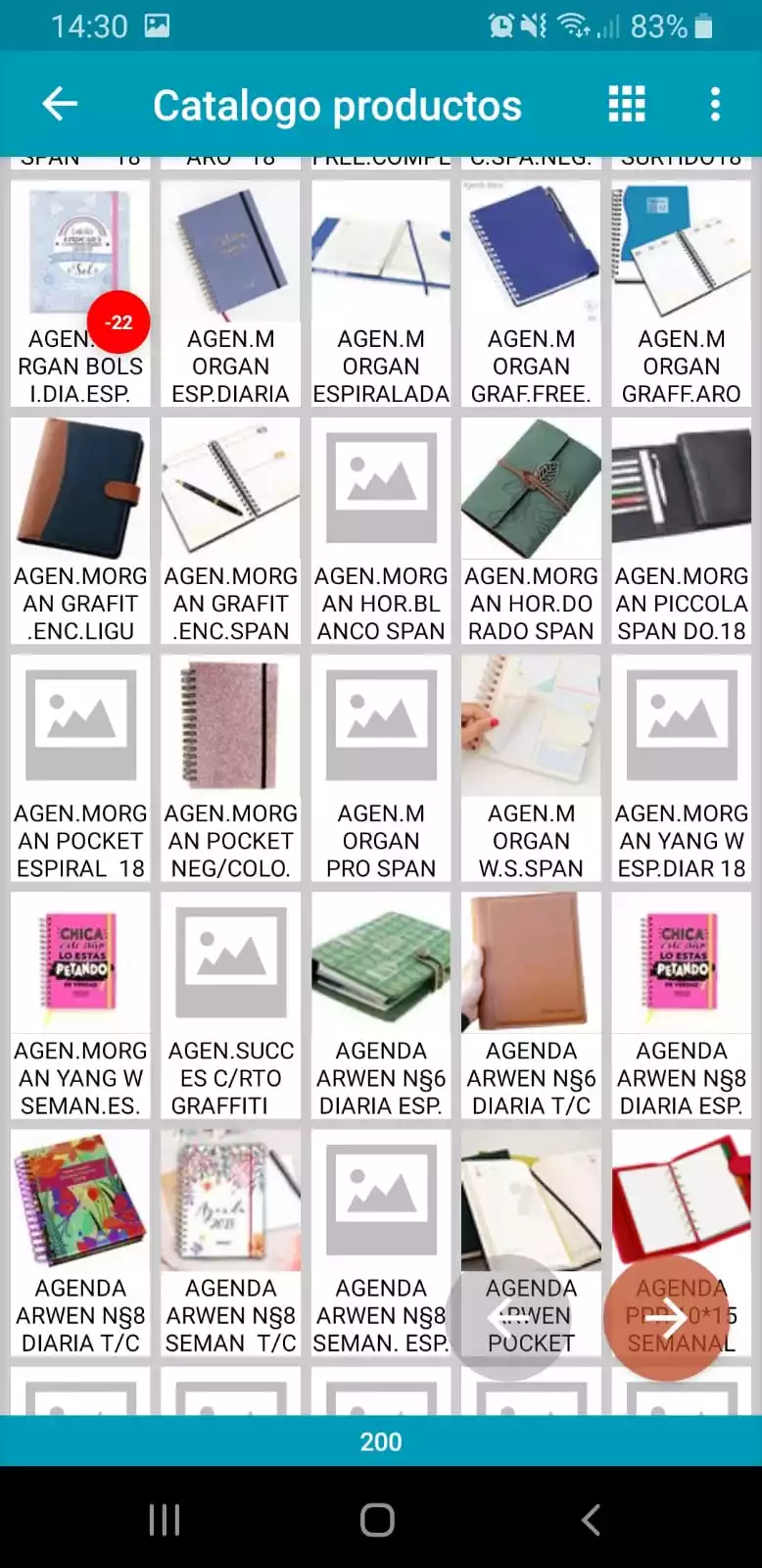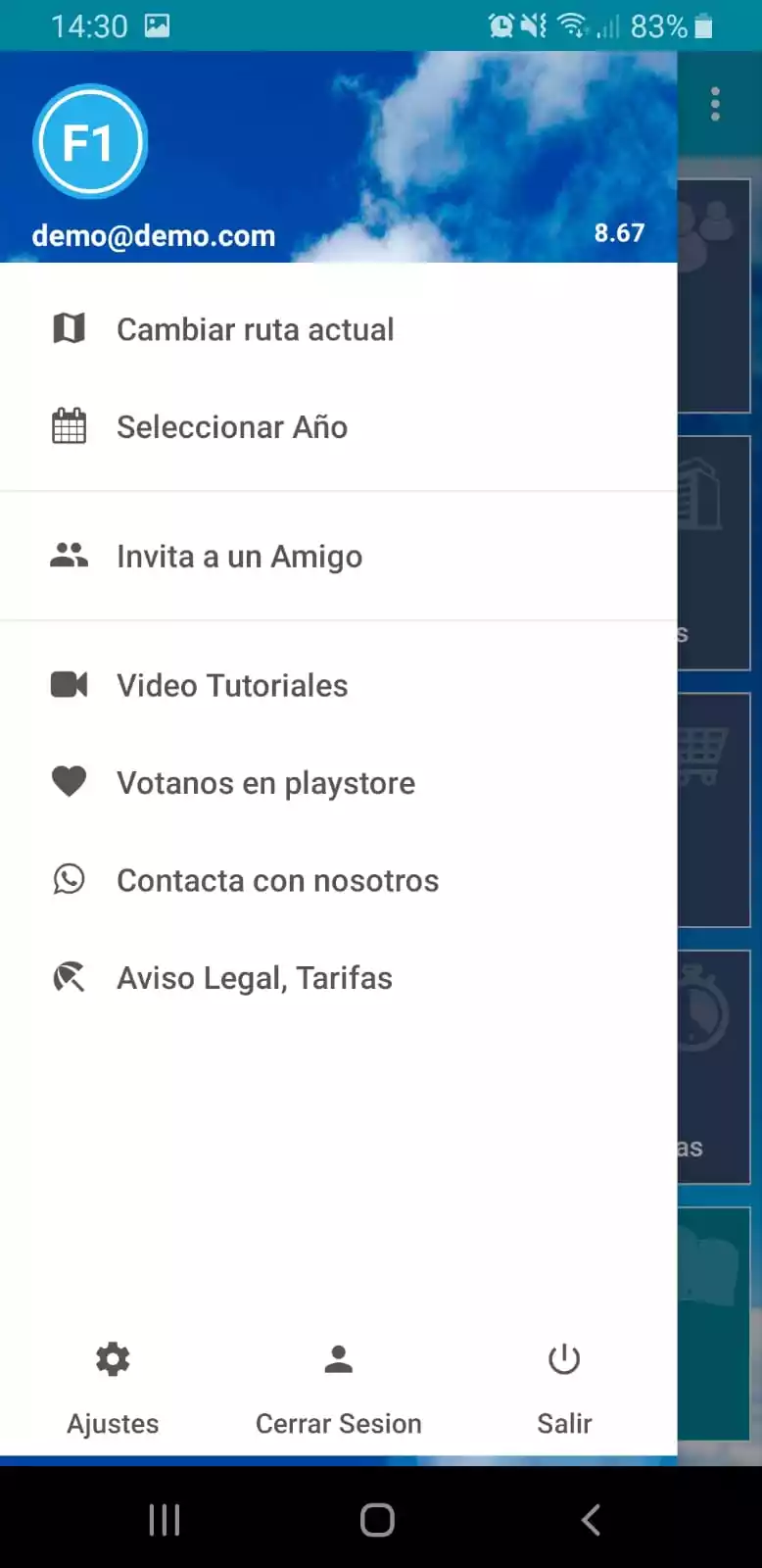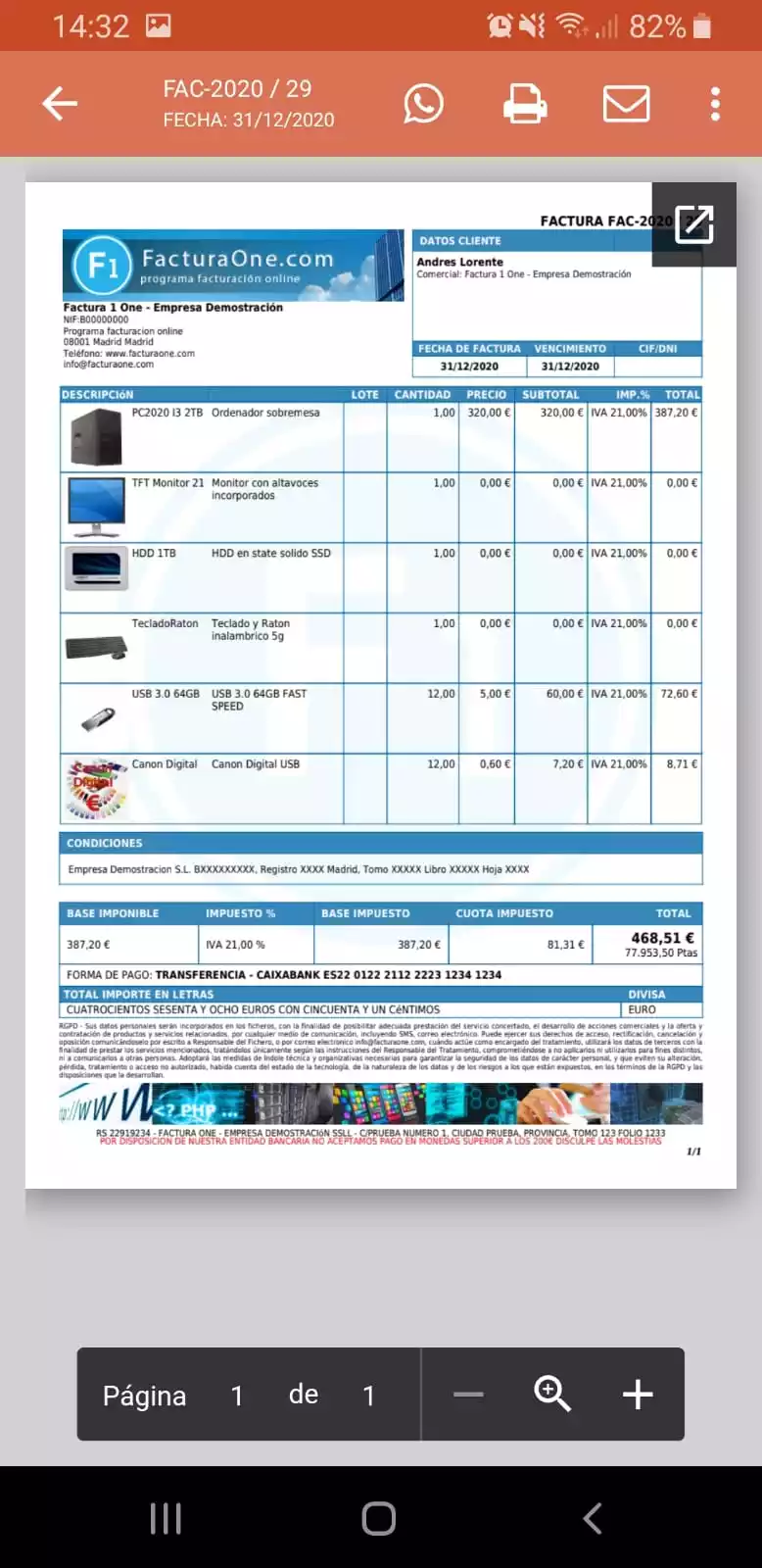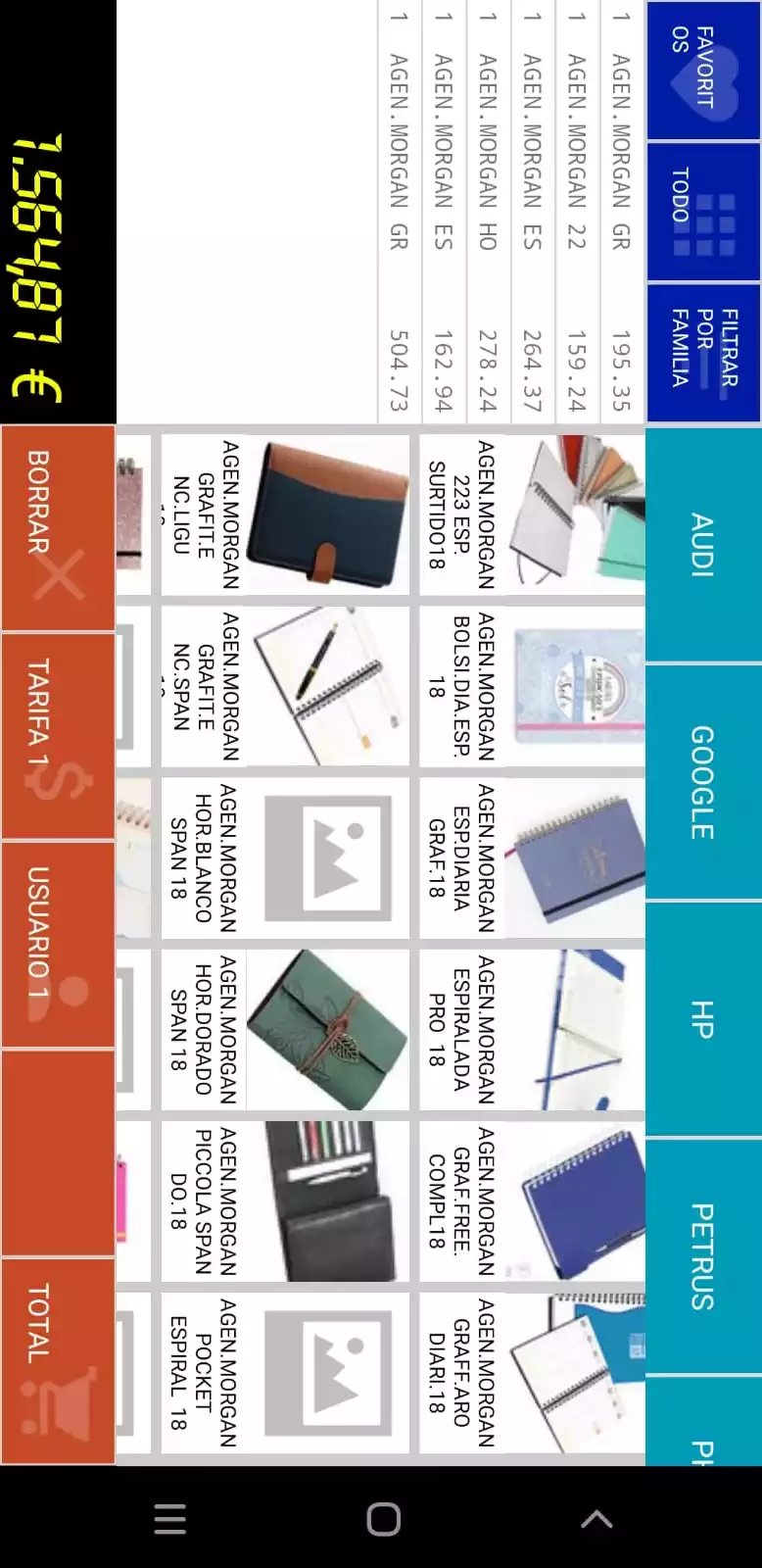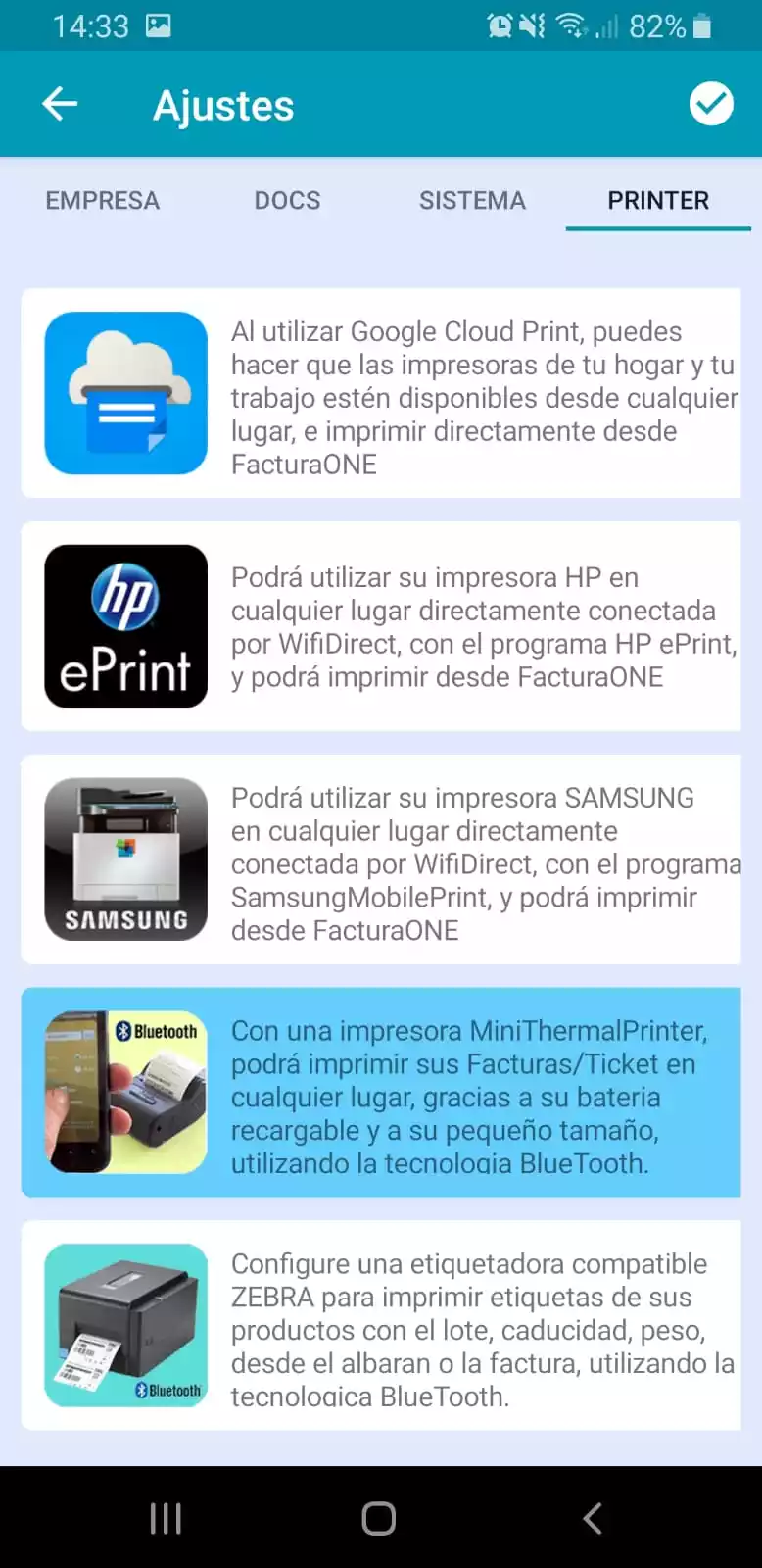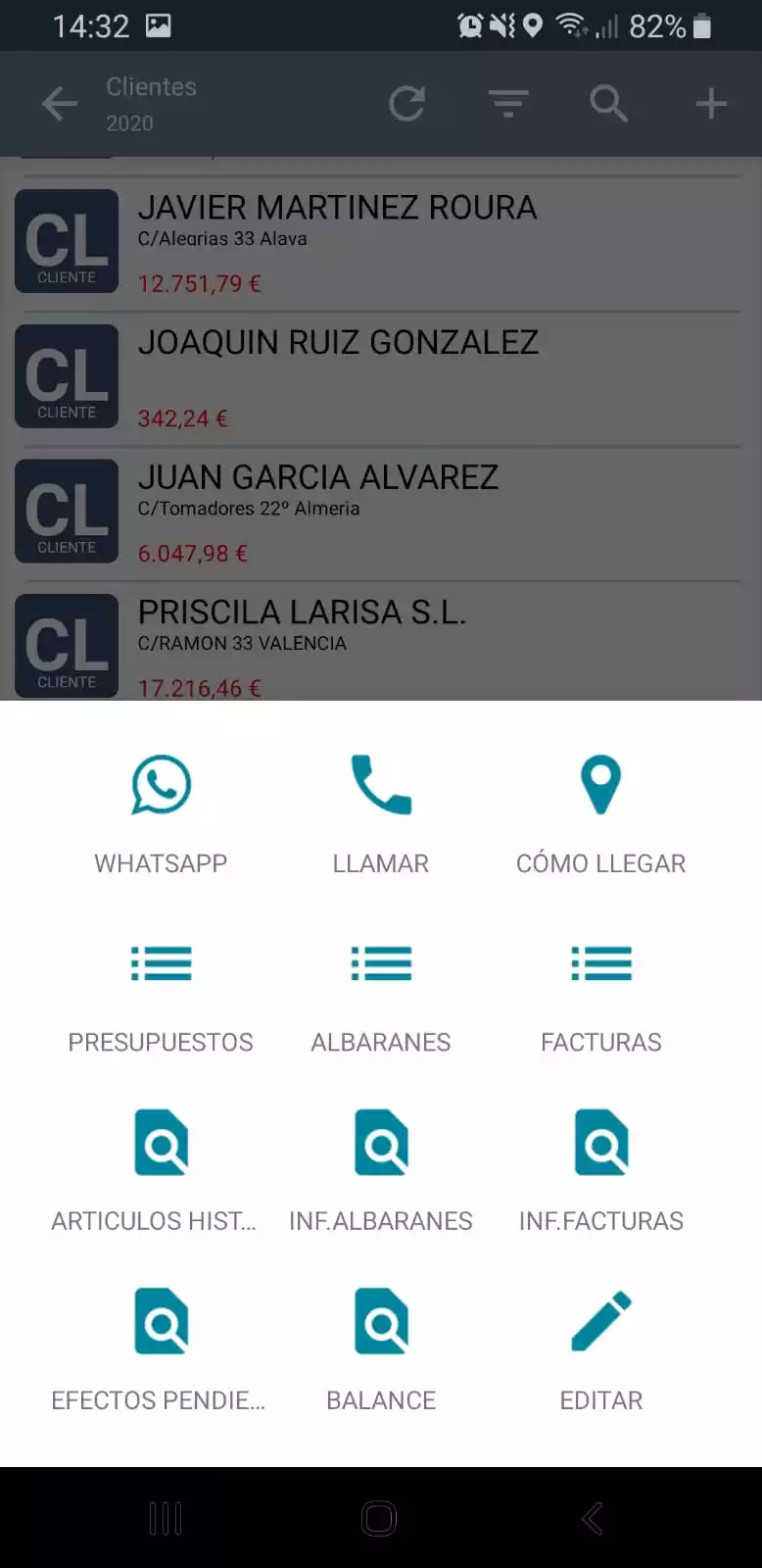 Web Desktop
Connect without limits
You will be able to connect to your web desktop from PC, MAC, TABLET y IPAD. Click here! to test how you will work with the FacturaONE web desktop.
Connect your Woocommerce with FacturaOne
Your Online Store with Billing Management ERP Software
Easily sync your WordPress Woocommerce with FacturaOne using our Plugin. The management of your online store from the ERP.
facturaone pos tpv
facturaone pos tpv
facturaone pos tpv / facturaone pos tpv
FacturaOne Blog
We tell you stories that will surely be very interesting for you.