Discover the FacturaOne APP
All are advantages! What are you waiting for!
Every day we add new features that make it easy to work from your android terminal.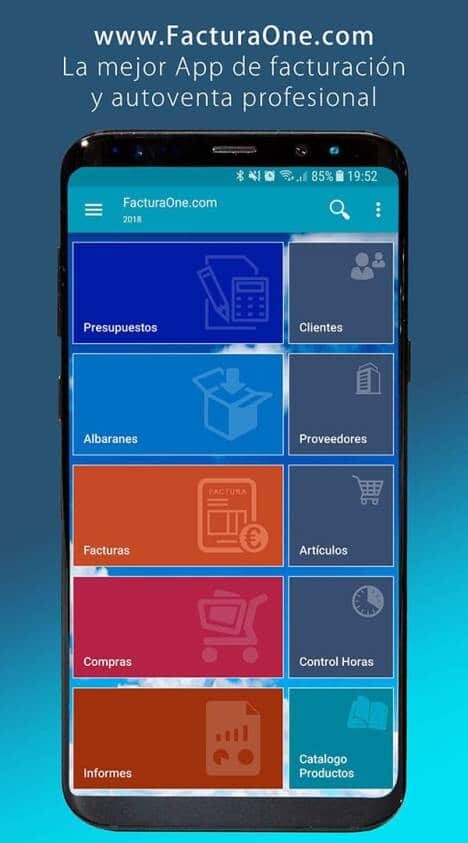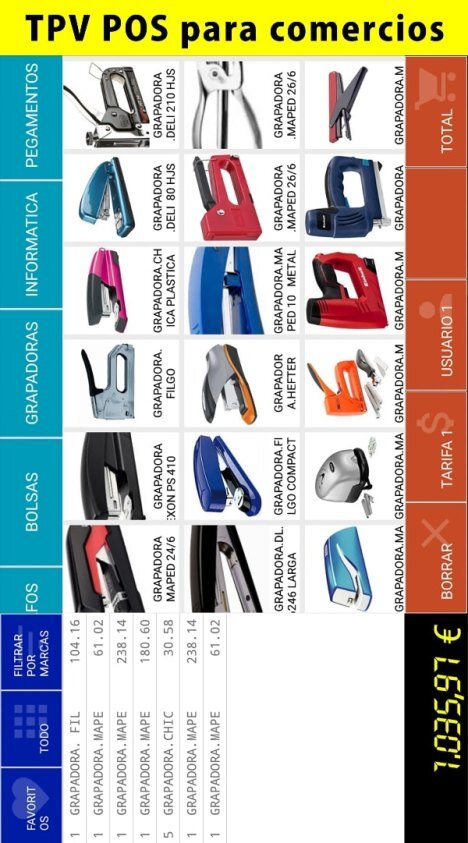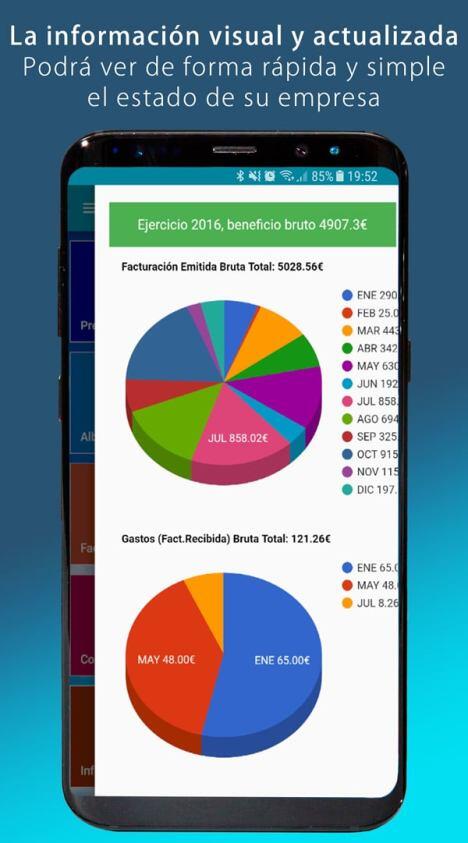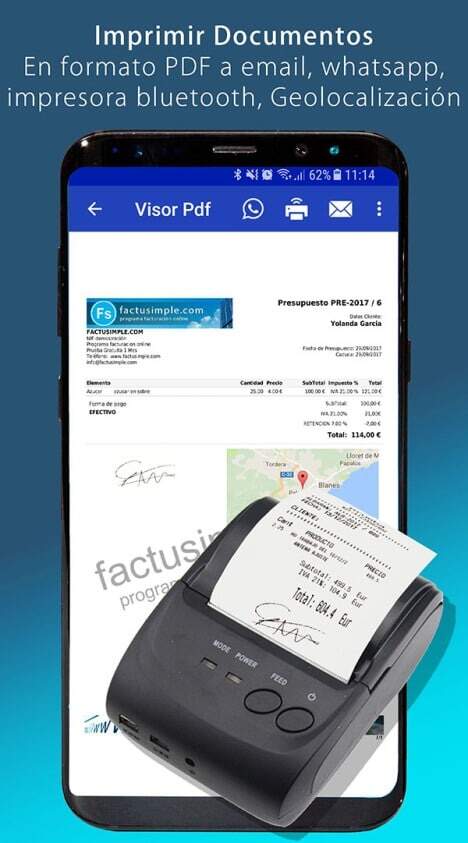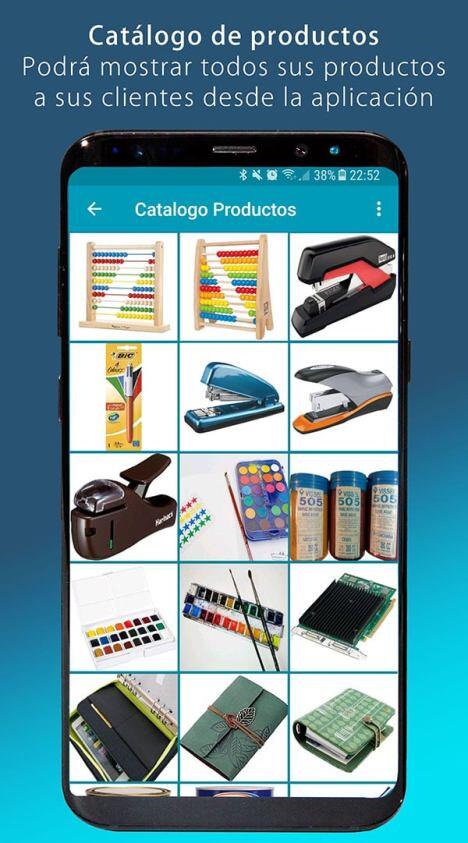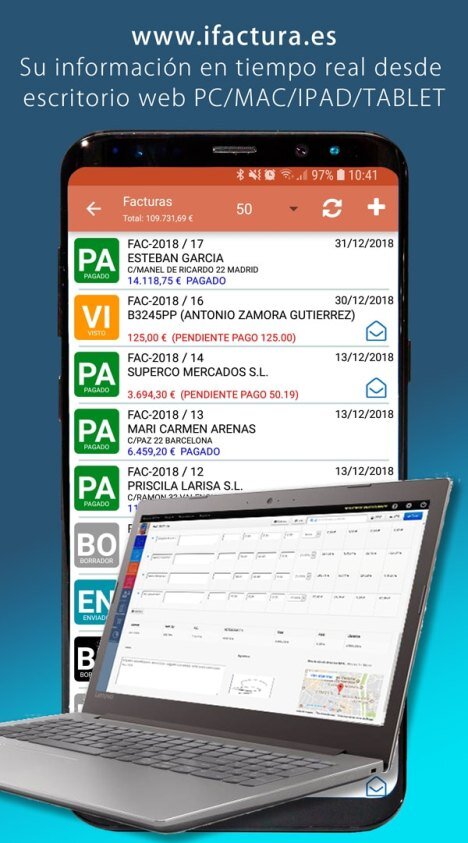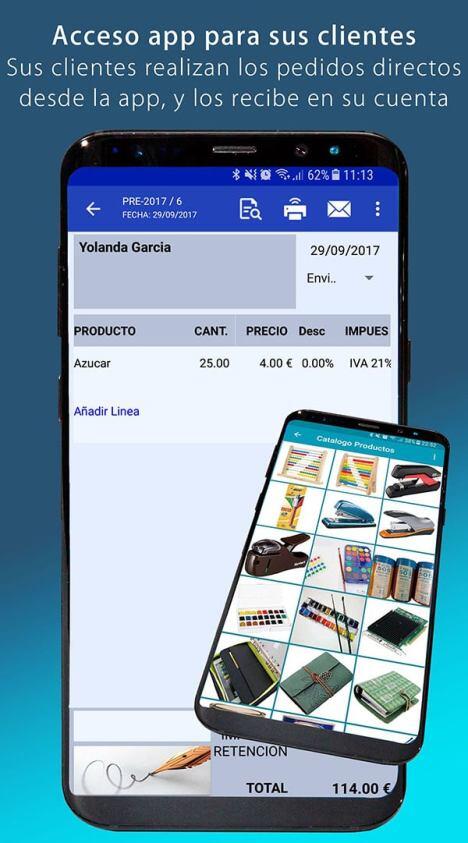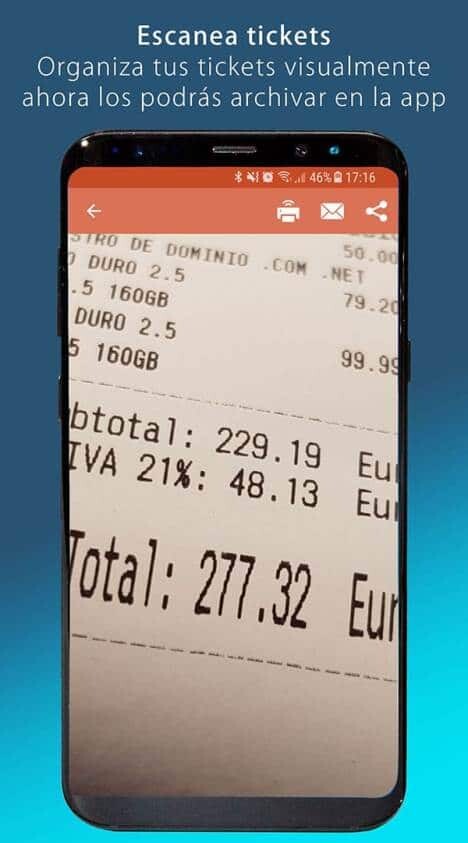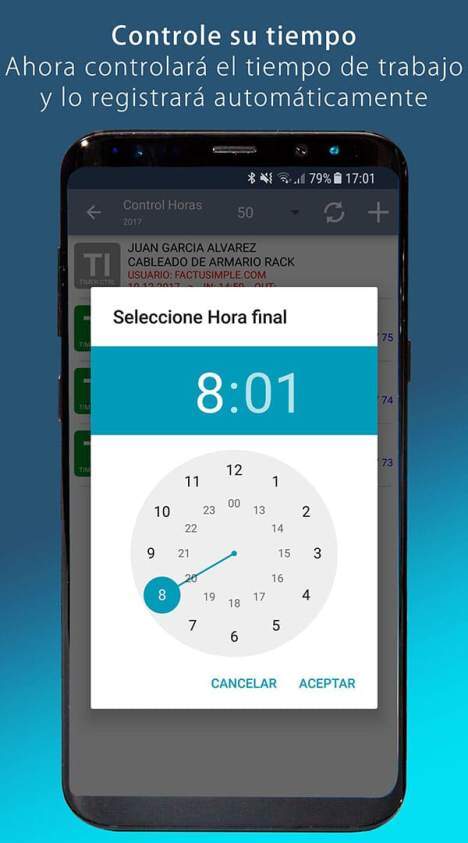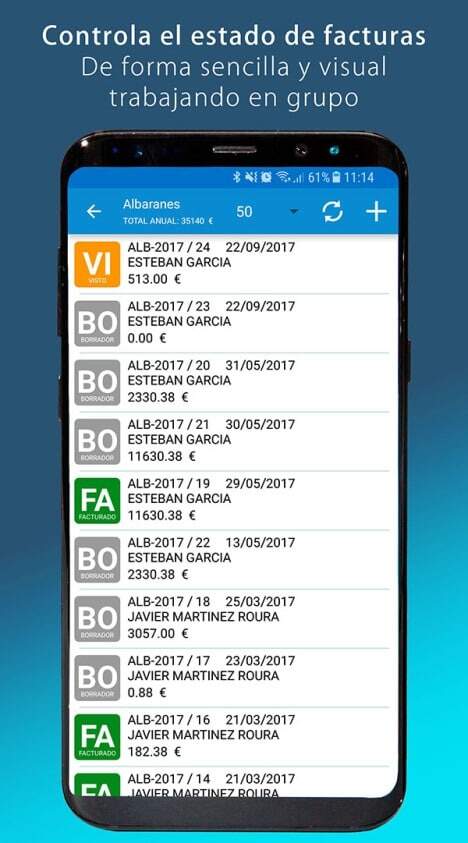 Connect your Woocommerce with FacturaOne
Your Online Store with Billing Management ERP Software
Easily sync your WordPress Woocommerce with FacturaOne using our Plugin. The management of your online store from the ERP.